Medisei has been an active participant in the Greek market since 1998 and stands out as one of the prominent companies specializing in the production and marketing of skincare products and other pharmaceutical items. The particular project involves creating digital compositions for an online campaign that promotes and markets the skincare products of this brand.
The focus is on elegance and a strong dedication to precision. The design approach taken aimed to develop virtual scenes that would really catch the eye when showcased in a competitive digital landscape. Each separate scene was carefully crafted by arranging the product elements seen from above, adhering to the core concepts of symmetry/asymmetry and axis, all the while maintaining a distinct visual flow on every occasion. Following that, carefully chosen objects were integrated with a stylistic flair, effectively showcasing the distinctive features of each product line and thereby infusing each arrangement with a unique aesthetic character.
Medisei (Health Care and Beauty)
---
Client:

Medisei – Health Care and Beauty

Year:

2021

Agency / Studio:

mb―design

Project Type:

Commission

Project Status:

Completed
---
Creative Fields:

Visual identity, Concept Development, Graphic Design, Packaging
---
Tools:

Ai, Ps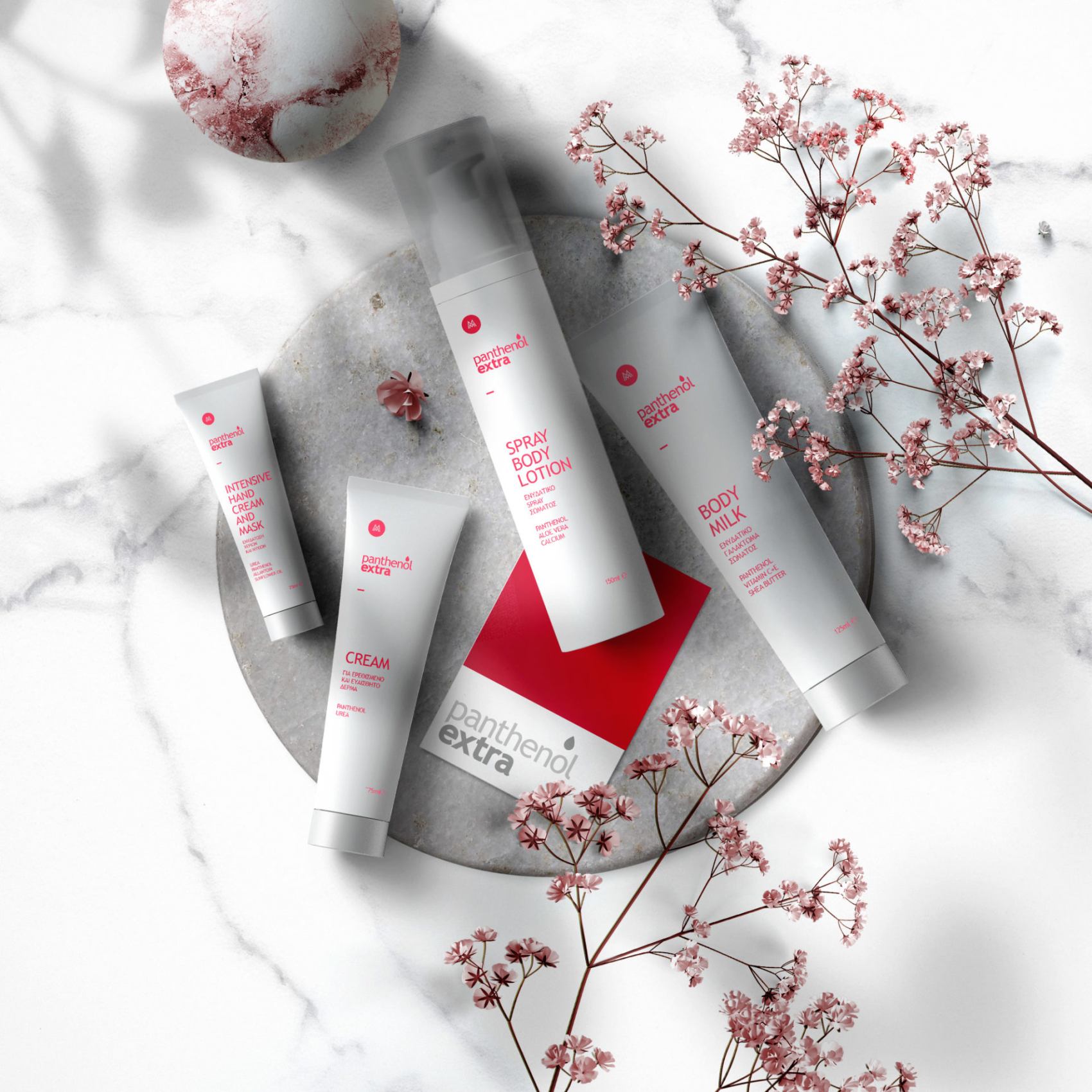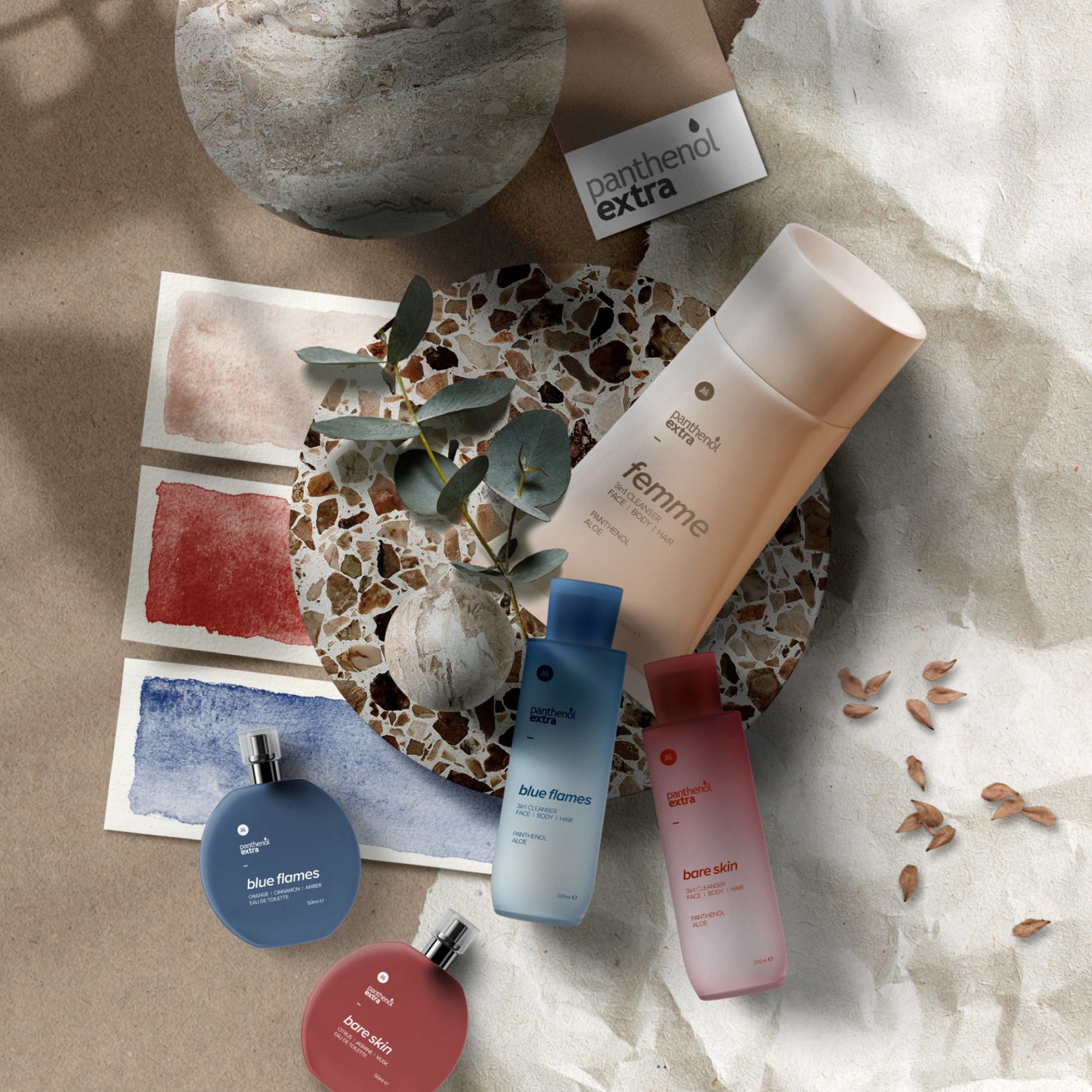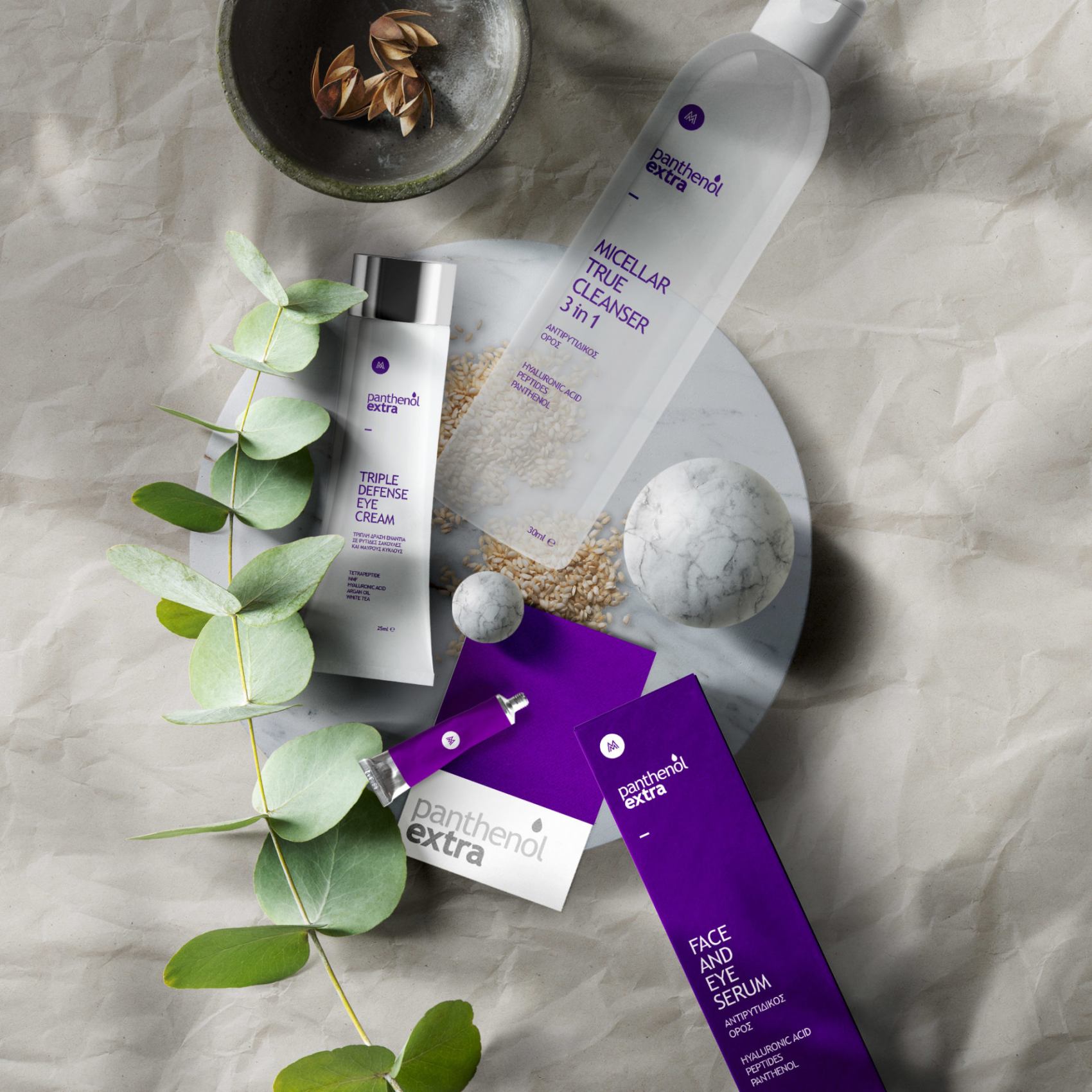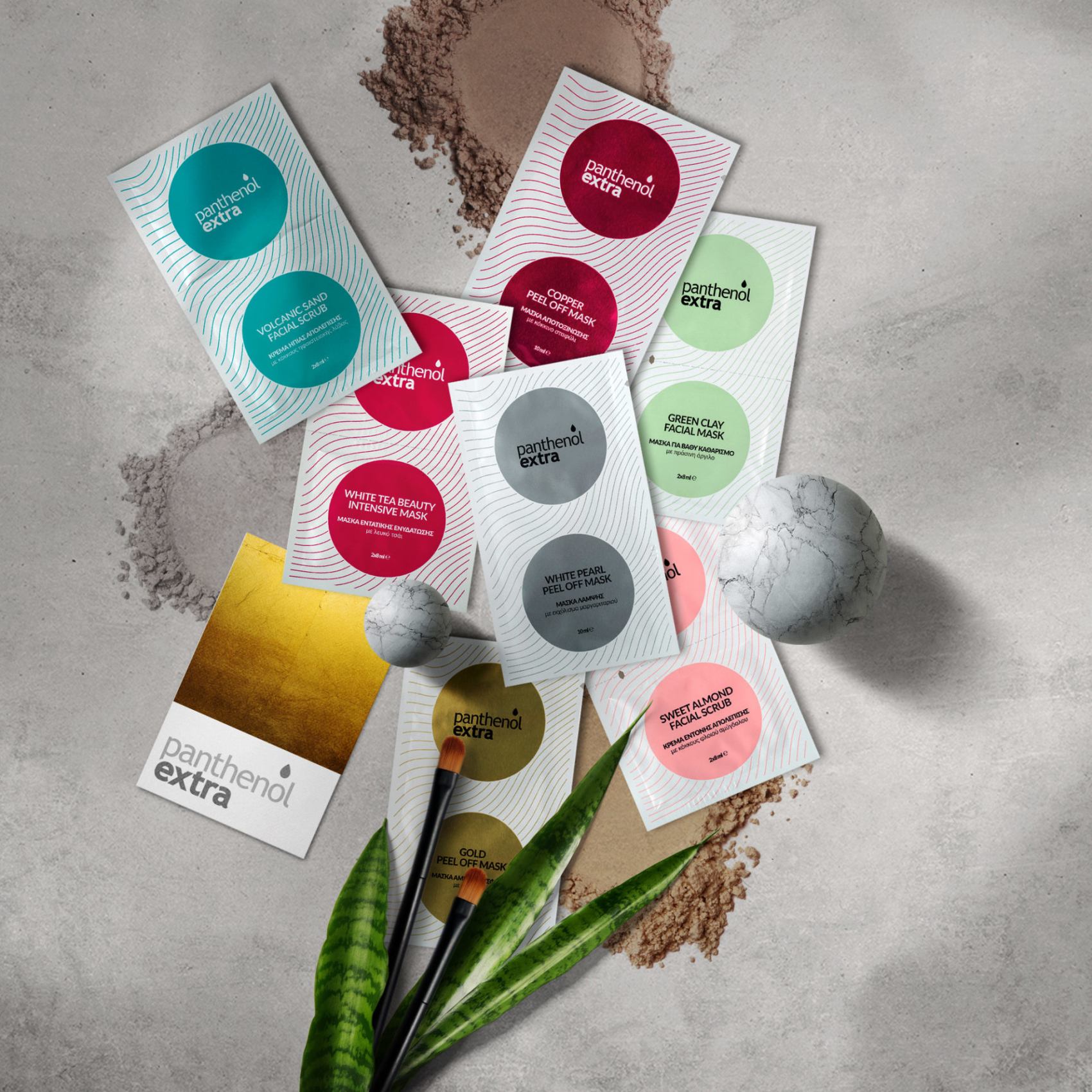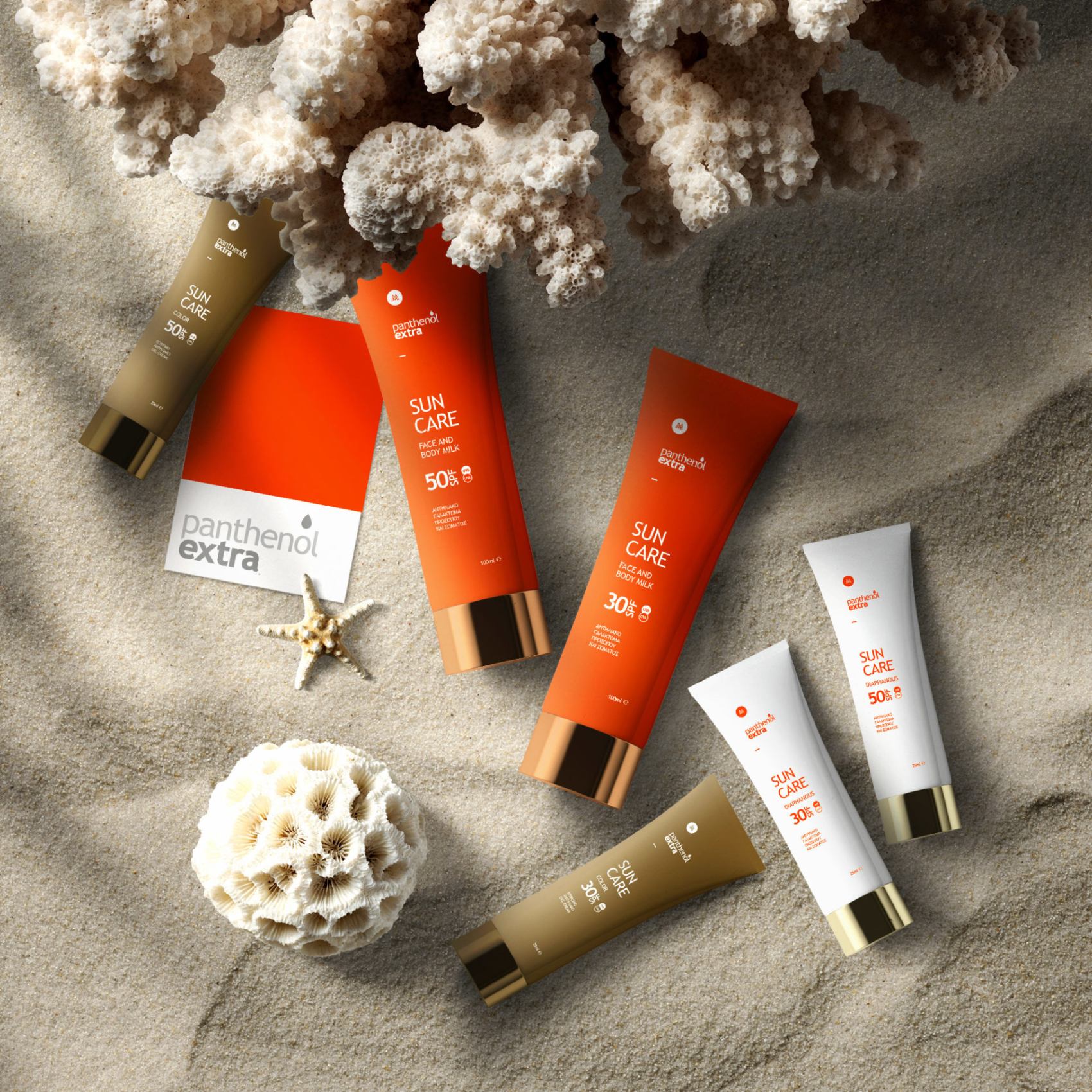 Available for new freelance projects and collaborations (creative direction, graphic and web design, implementation and teach). Let's work side by side to trigger your brand's public image.