Machinebug is an independent creative studio based in Athens, Greece, whose services include a wide range of visual communication applications such as branding, identity systems, editorial design, packaging, and web design.
A multi-application design system was developed to redefine the studio's visual identity. Its main characteristic is the balance between compositional austerity on the one hand and simultaneous design references to the emblematic period of deconstruction in graphic design on the other. The rejection of extraneous elements, the use of geometry, and the overall abstract mood contribute to the creation of a flexible and dynamic visual language that supports the entire range of communicative applications.
Machinebug (Communication Design Studio)
---
Client:

Machinebug

Year:

2008

Agency / Studio:

mb―design

Project Type:

Self Commissioned

Project Status:

Completed
---
Creative Fields:

Branding, Identity System, Concept Development, Naming, Web Design, Web Development
---
Tools:

Ai, Ps, Id, Dw, Xd, WordPress, YoothemePro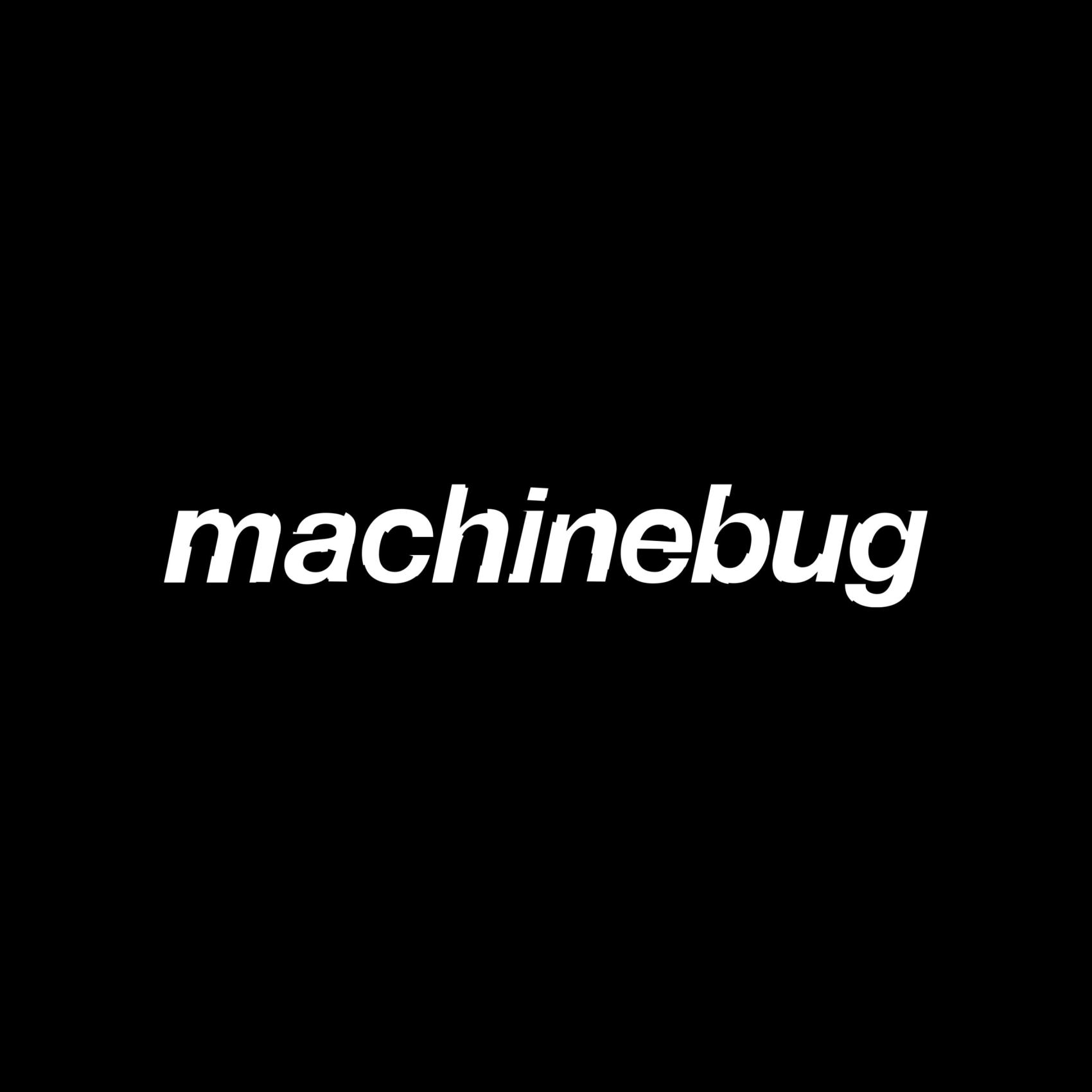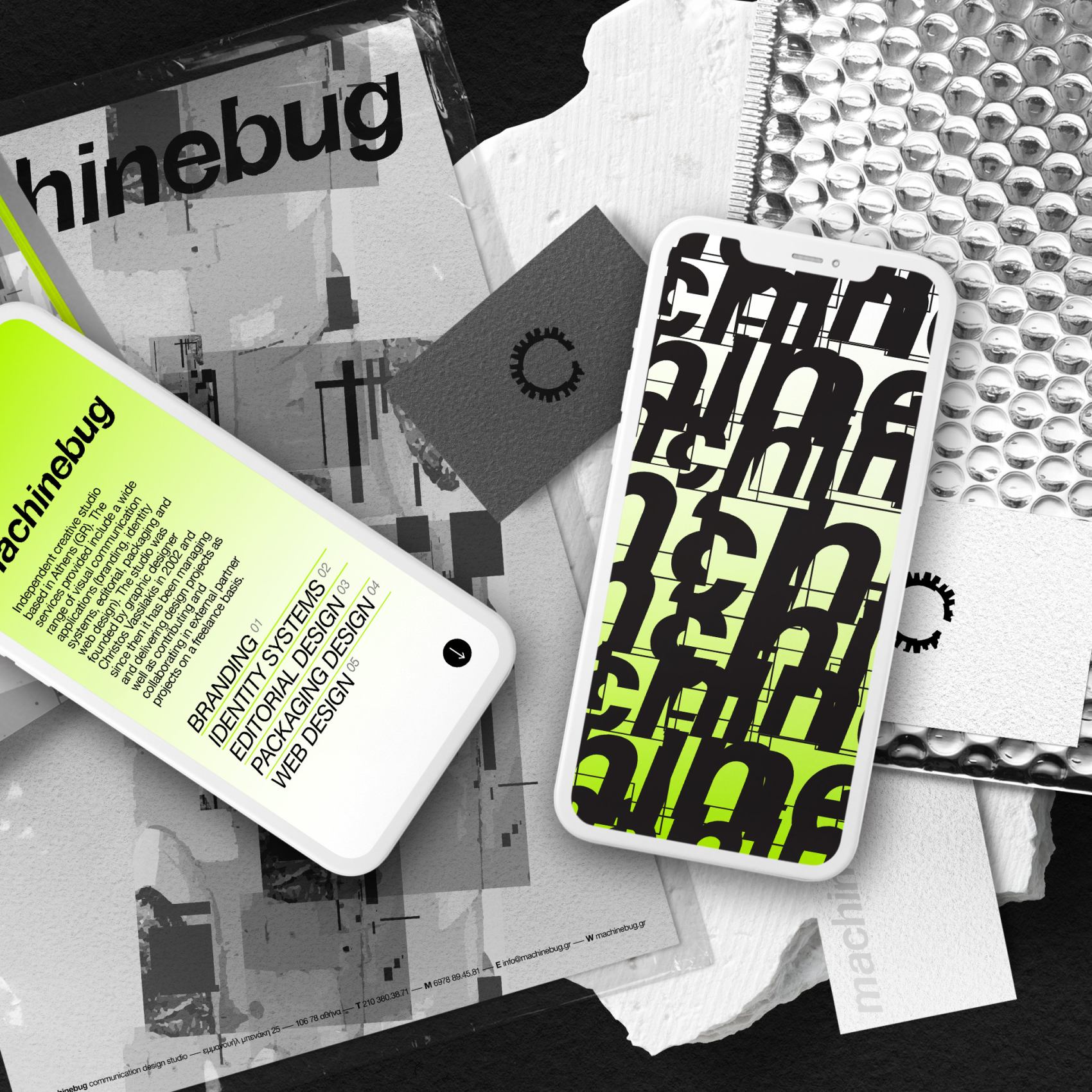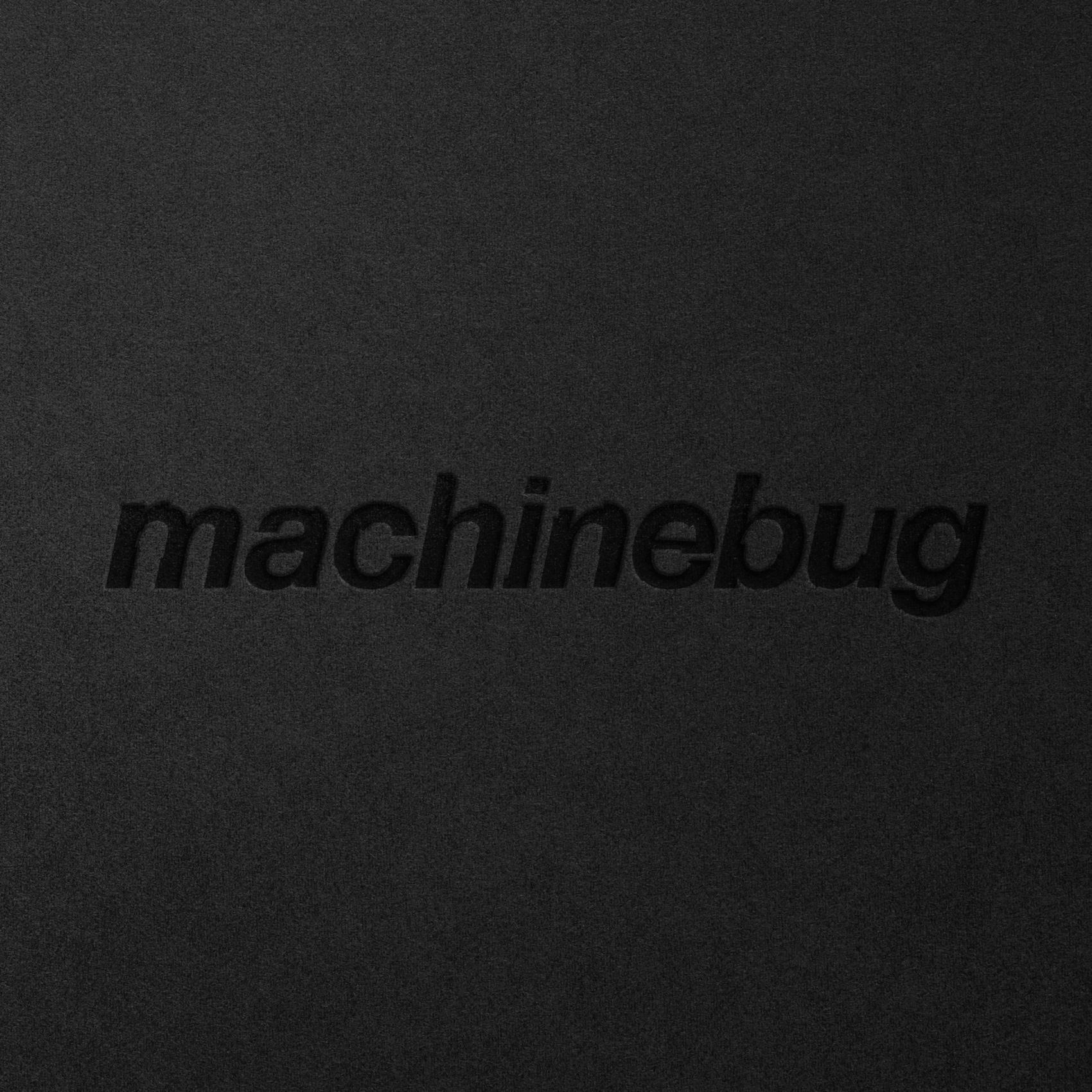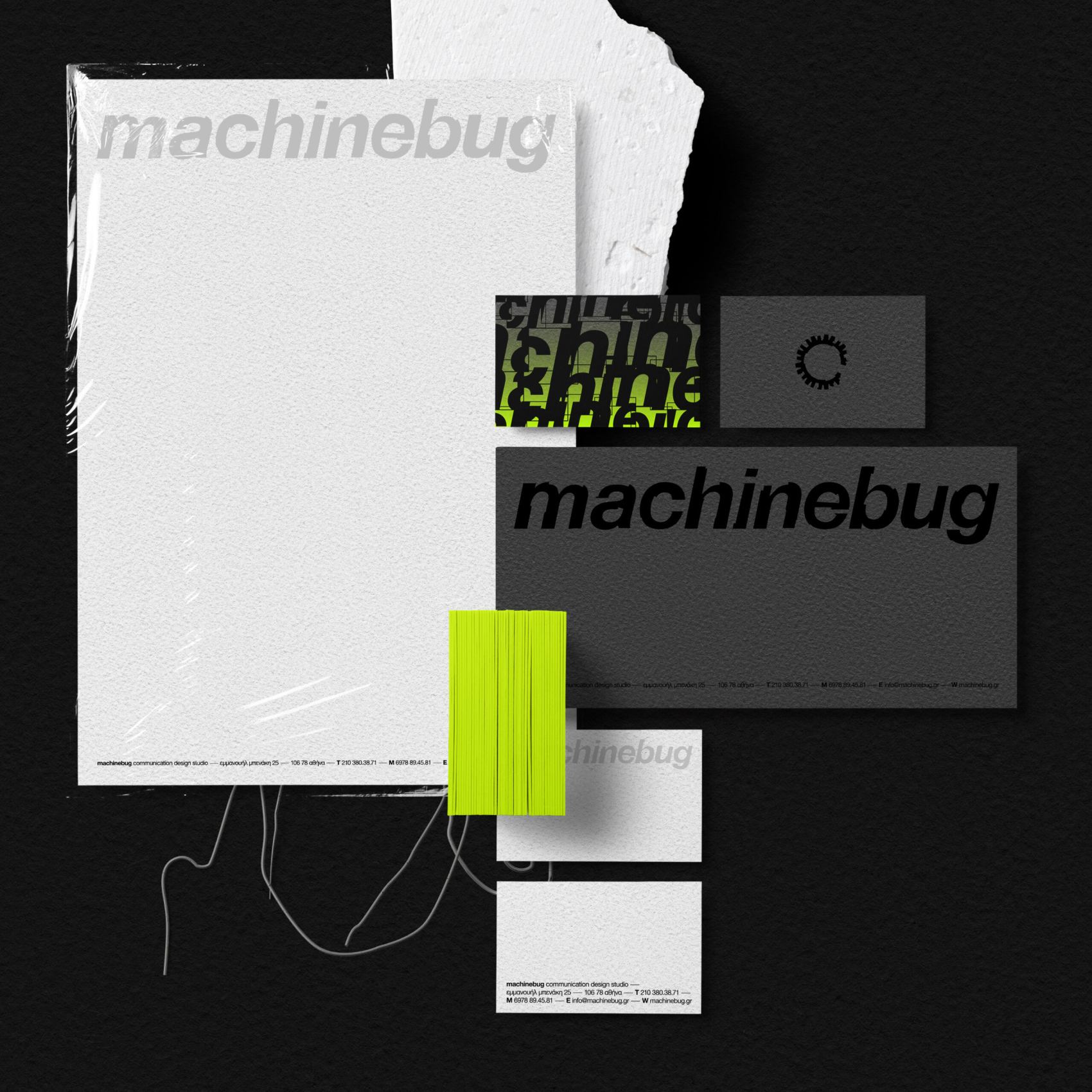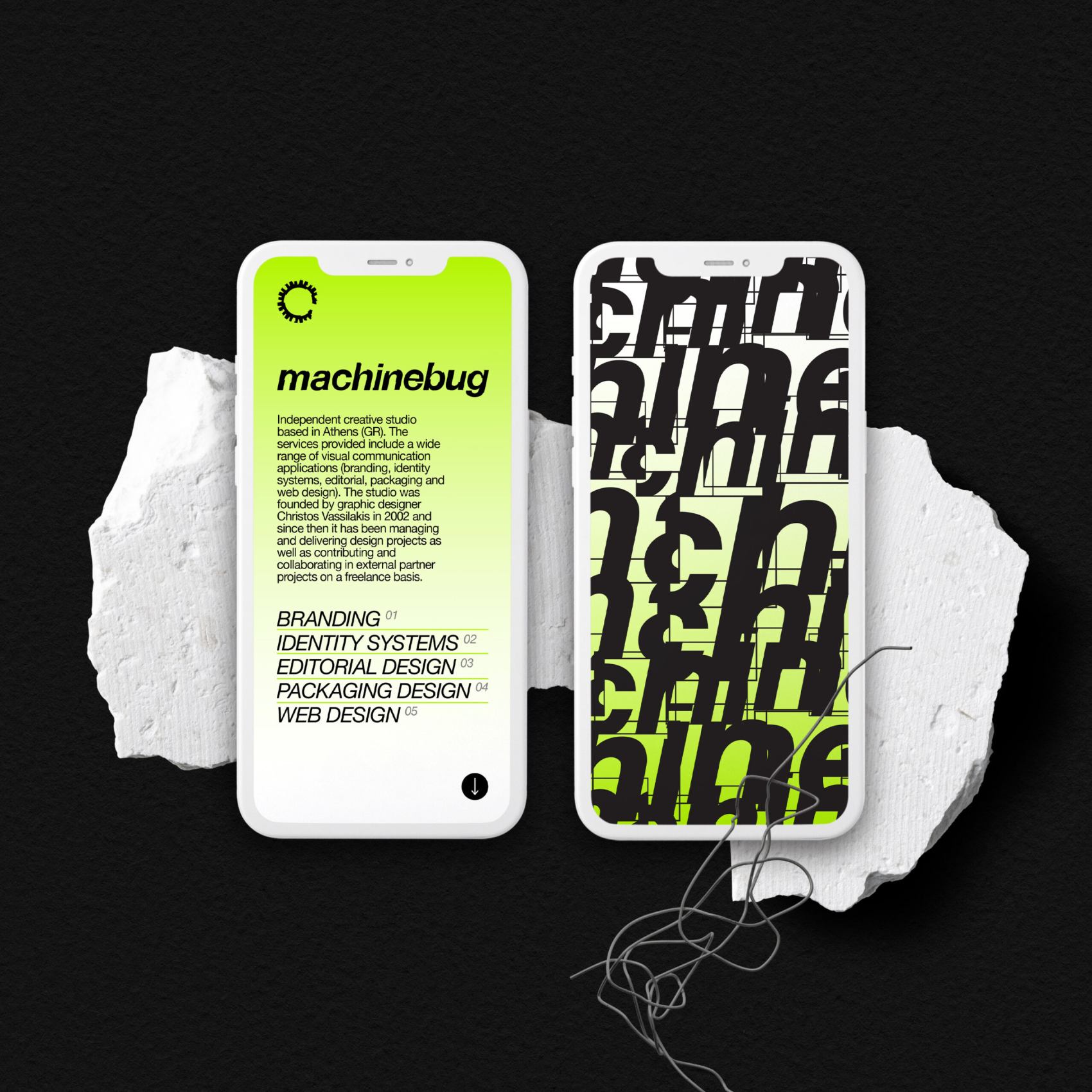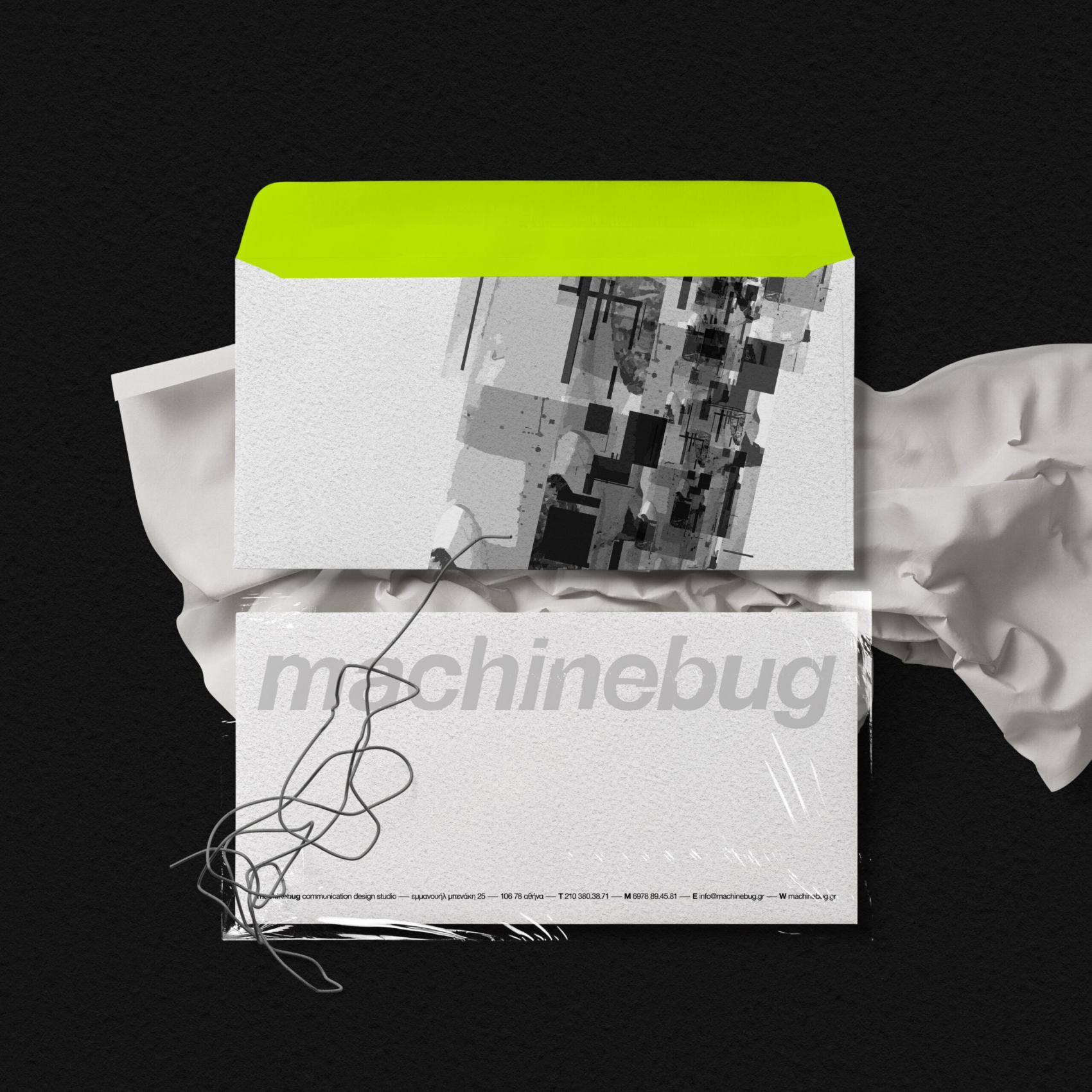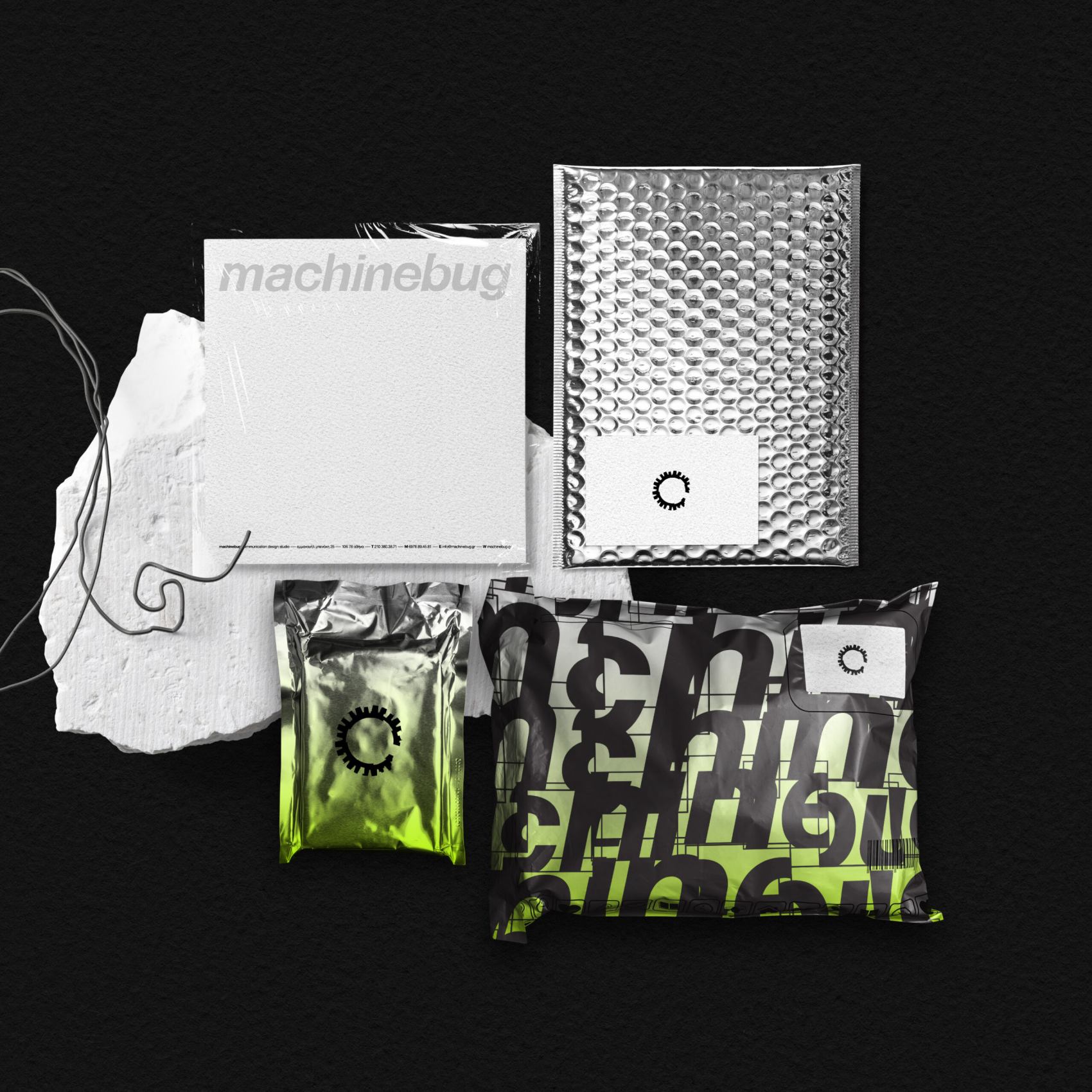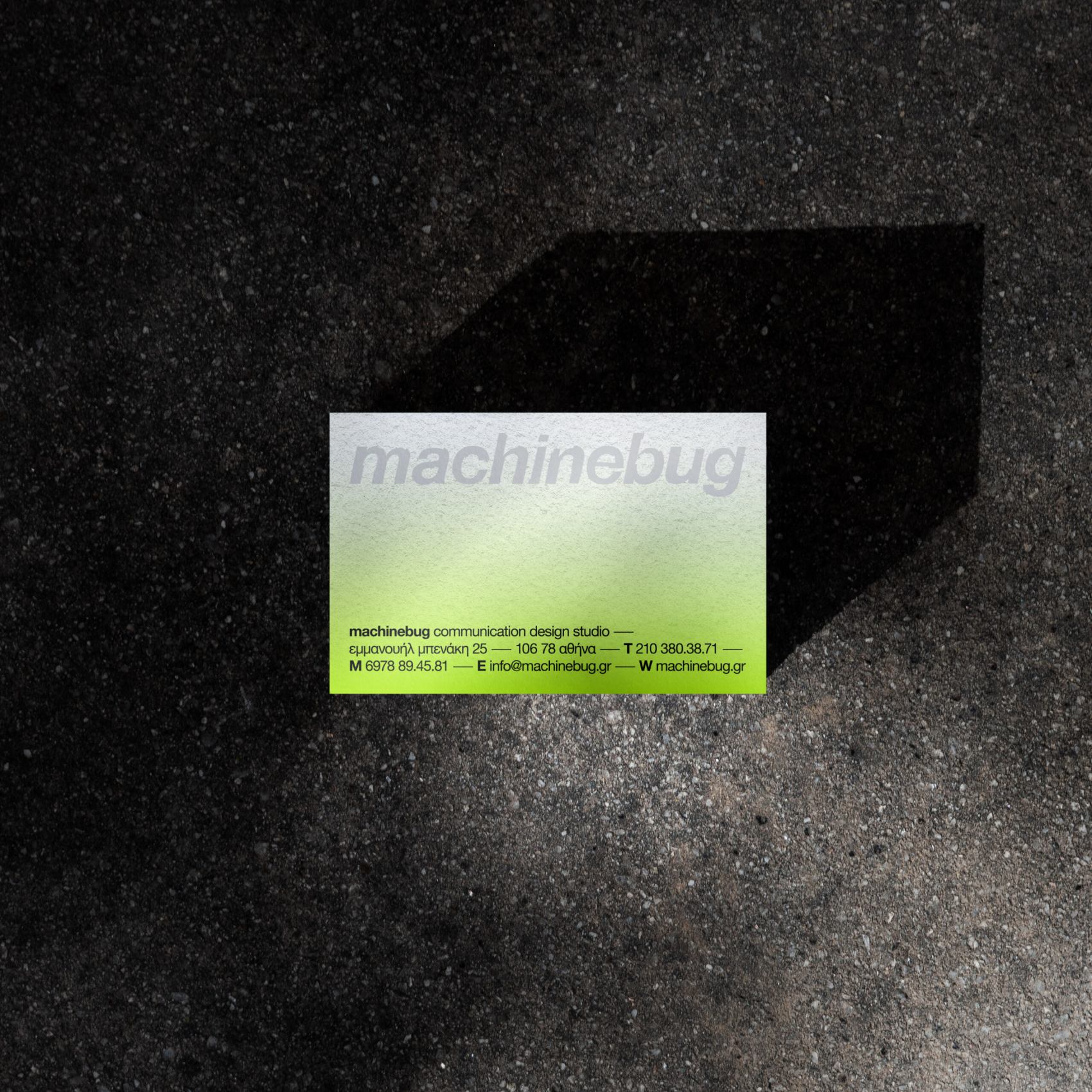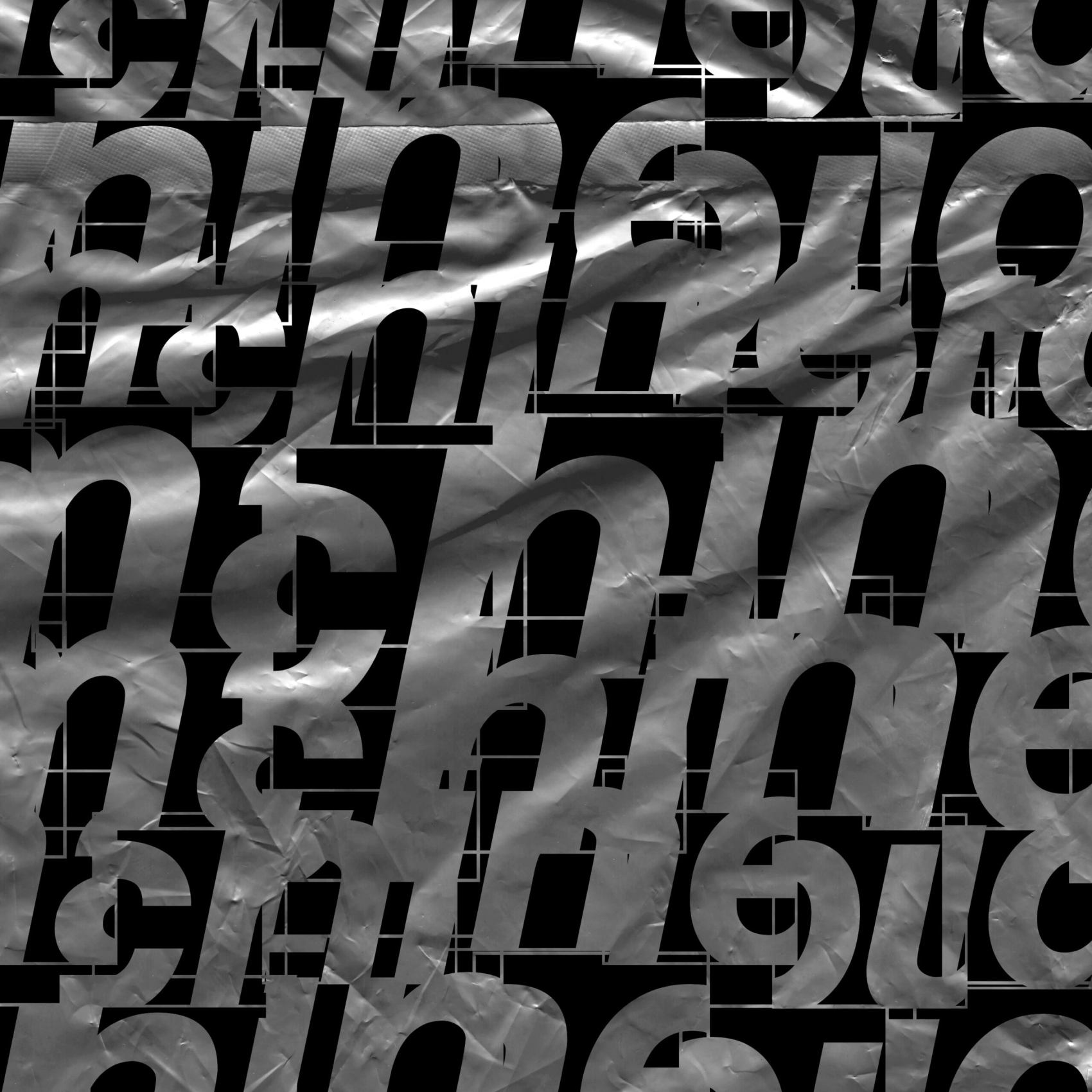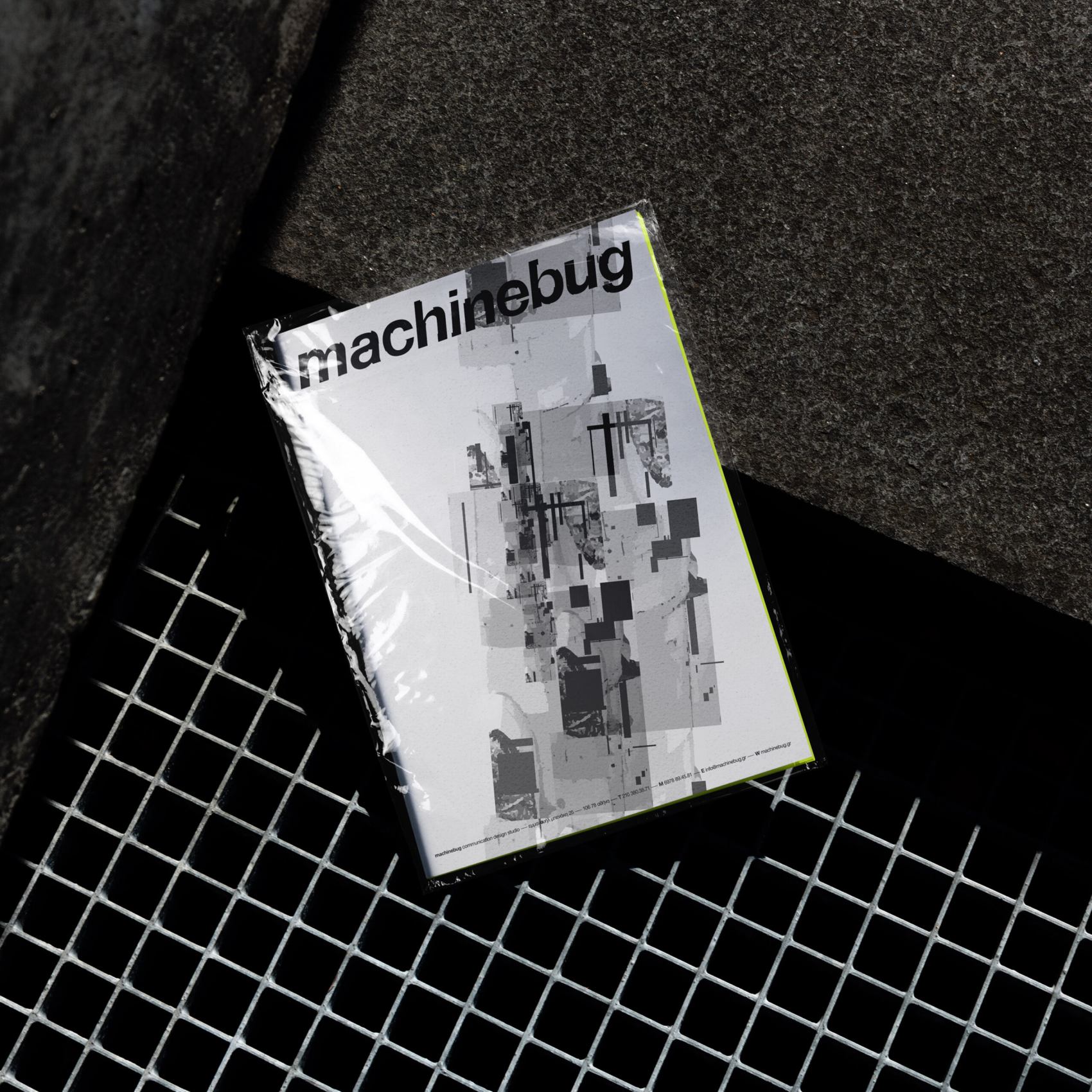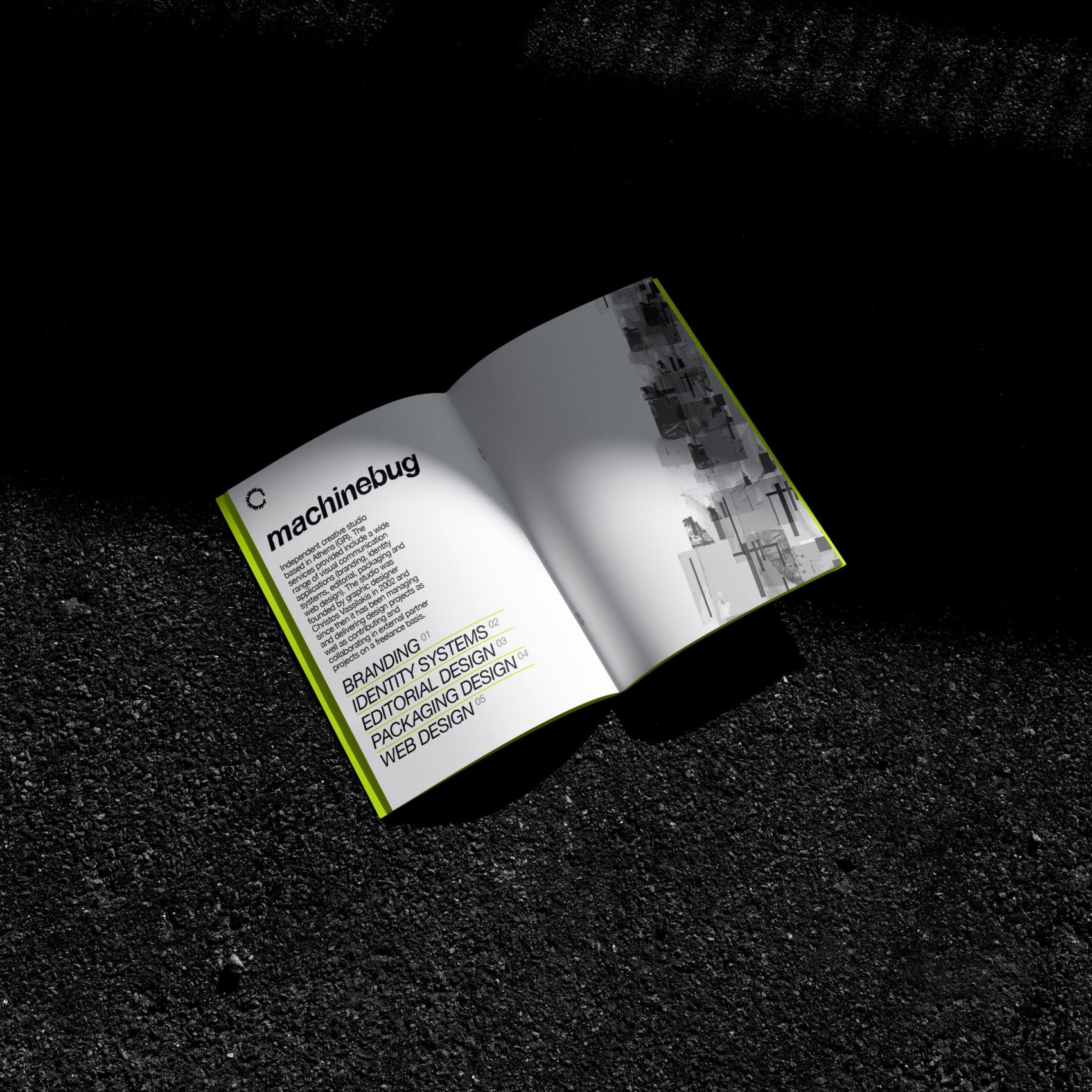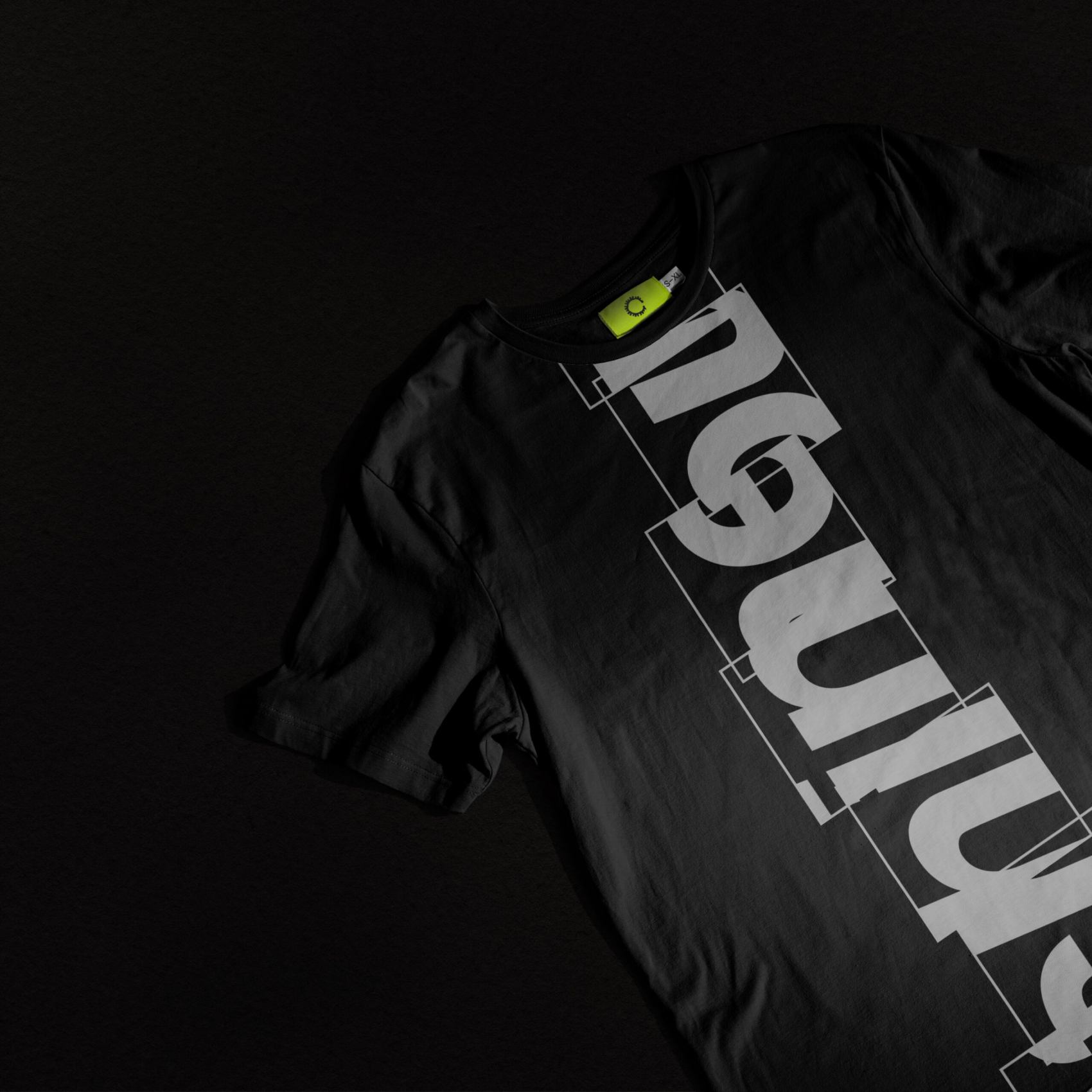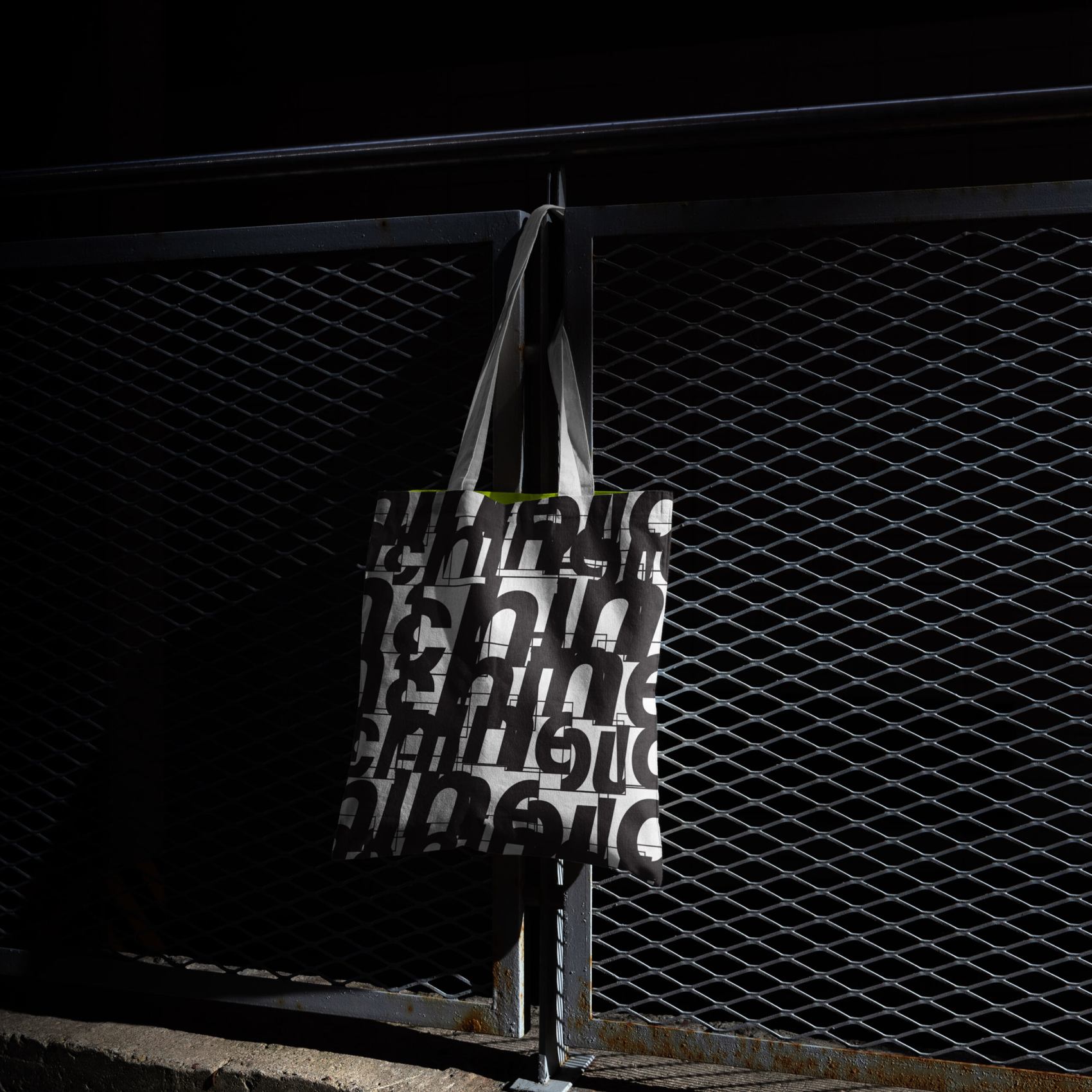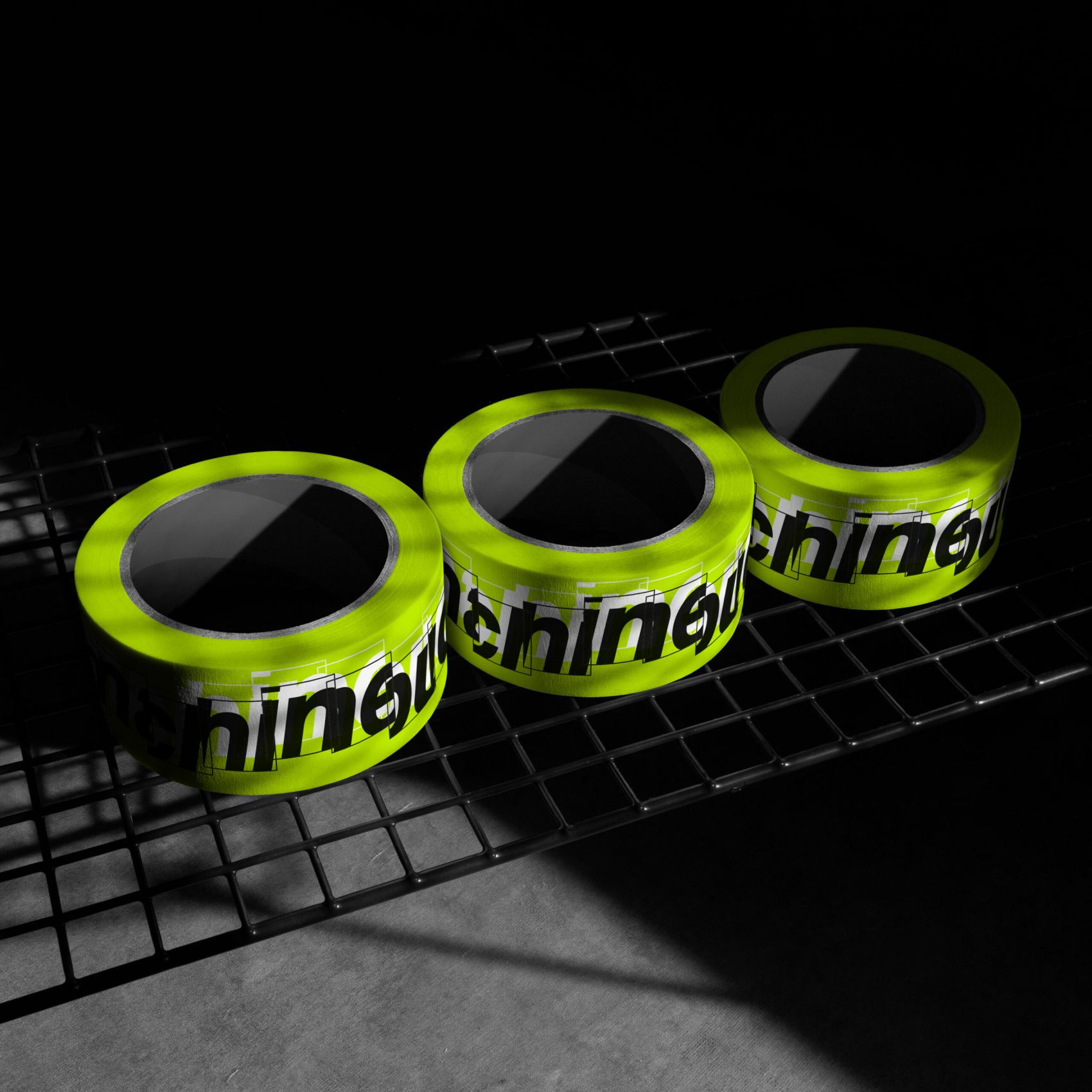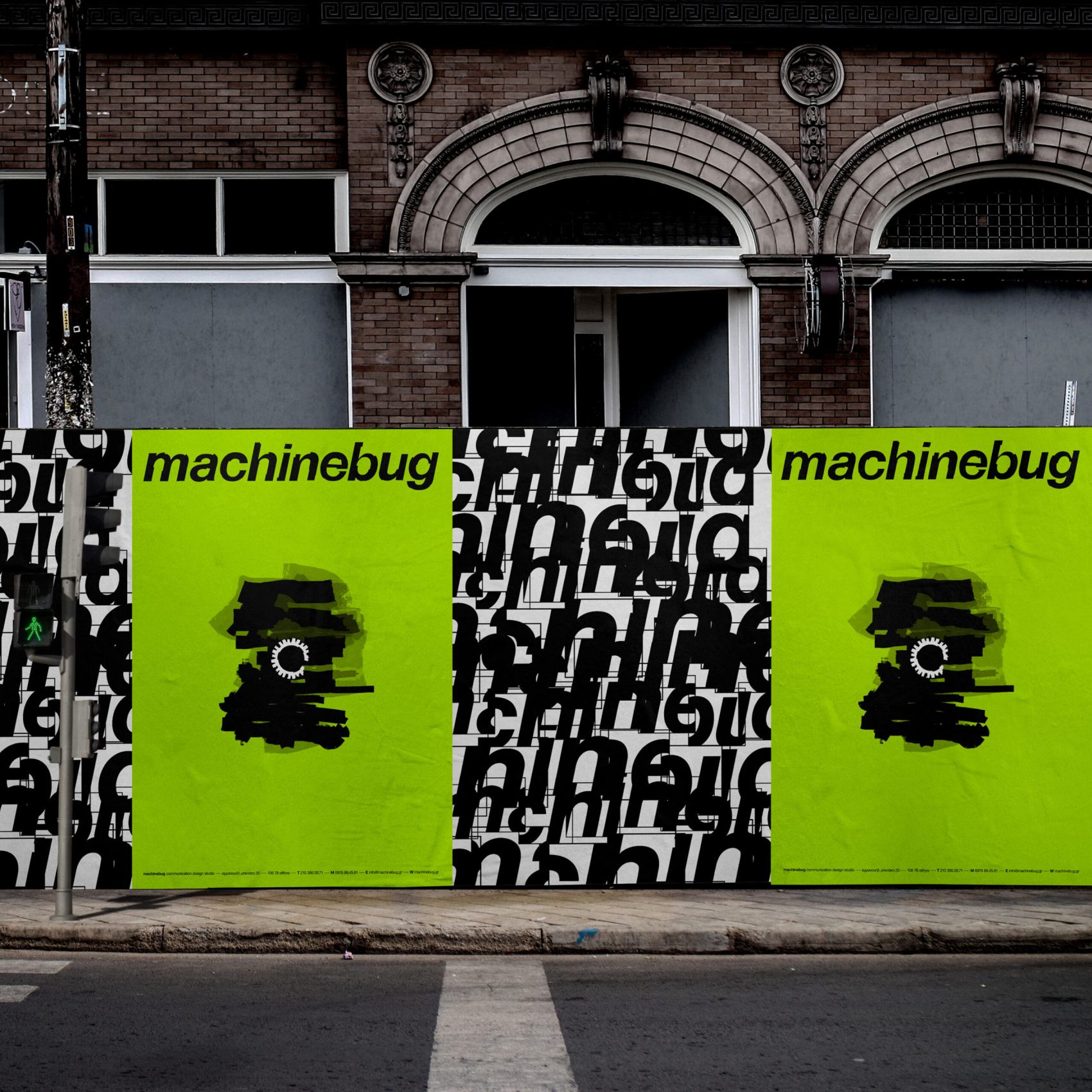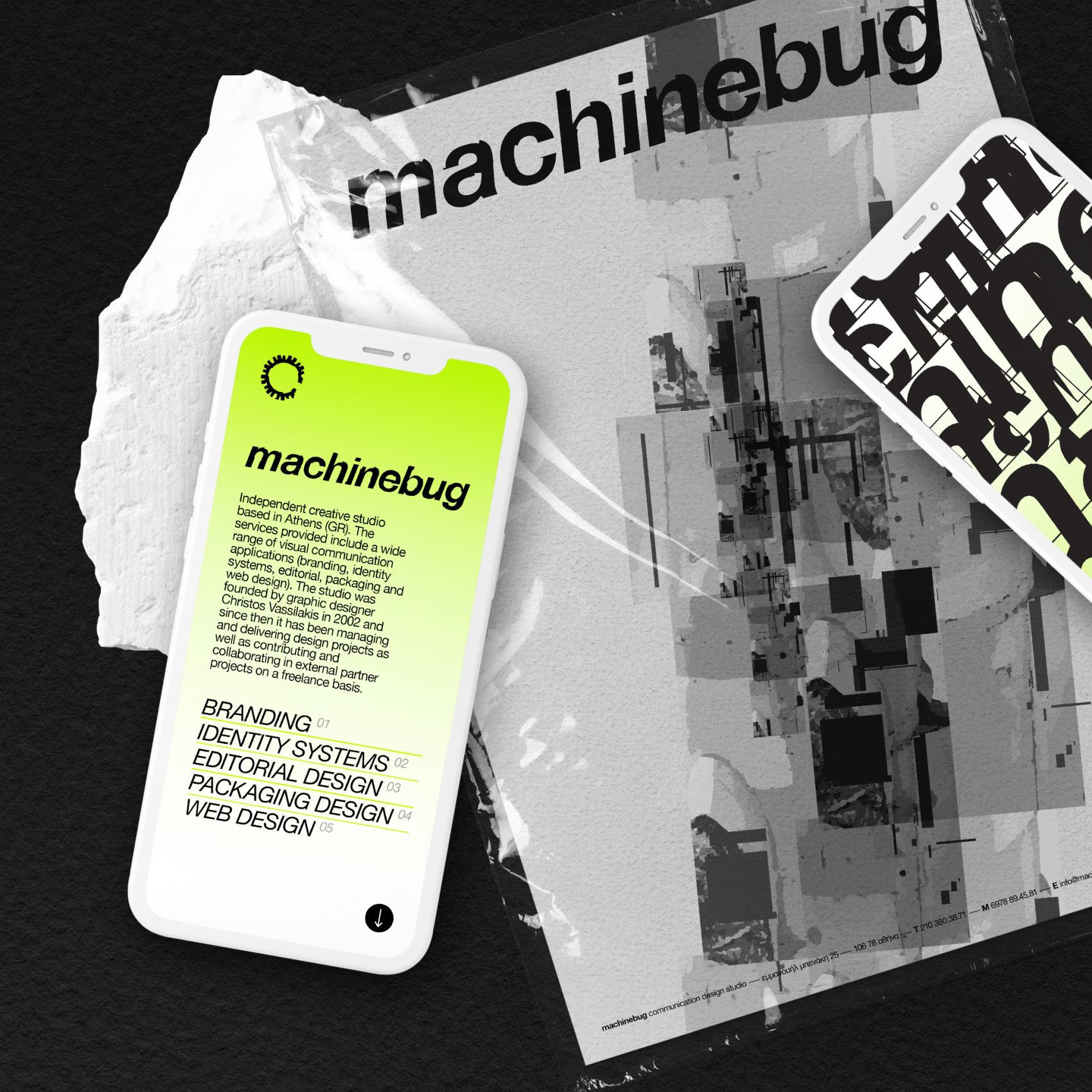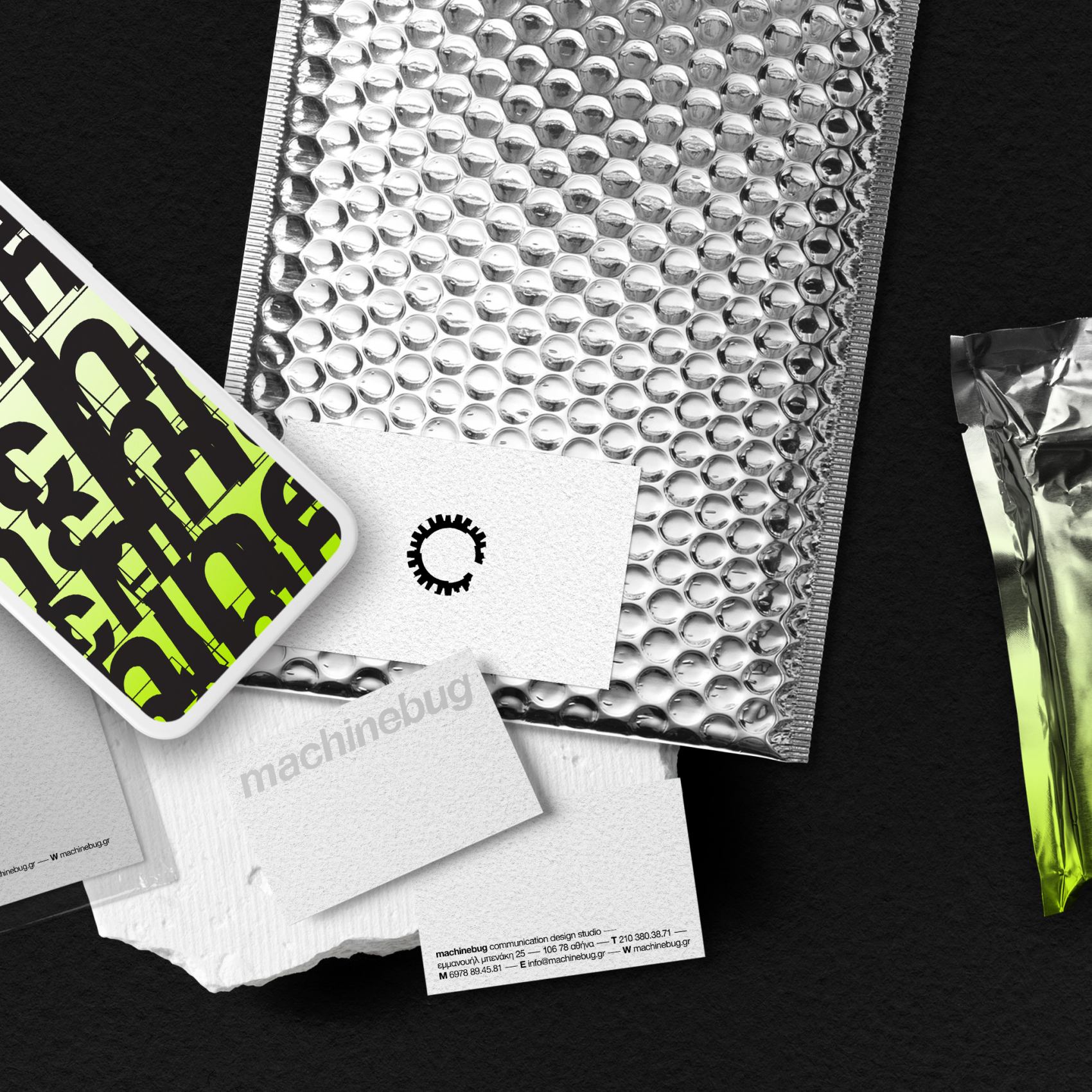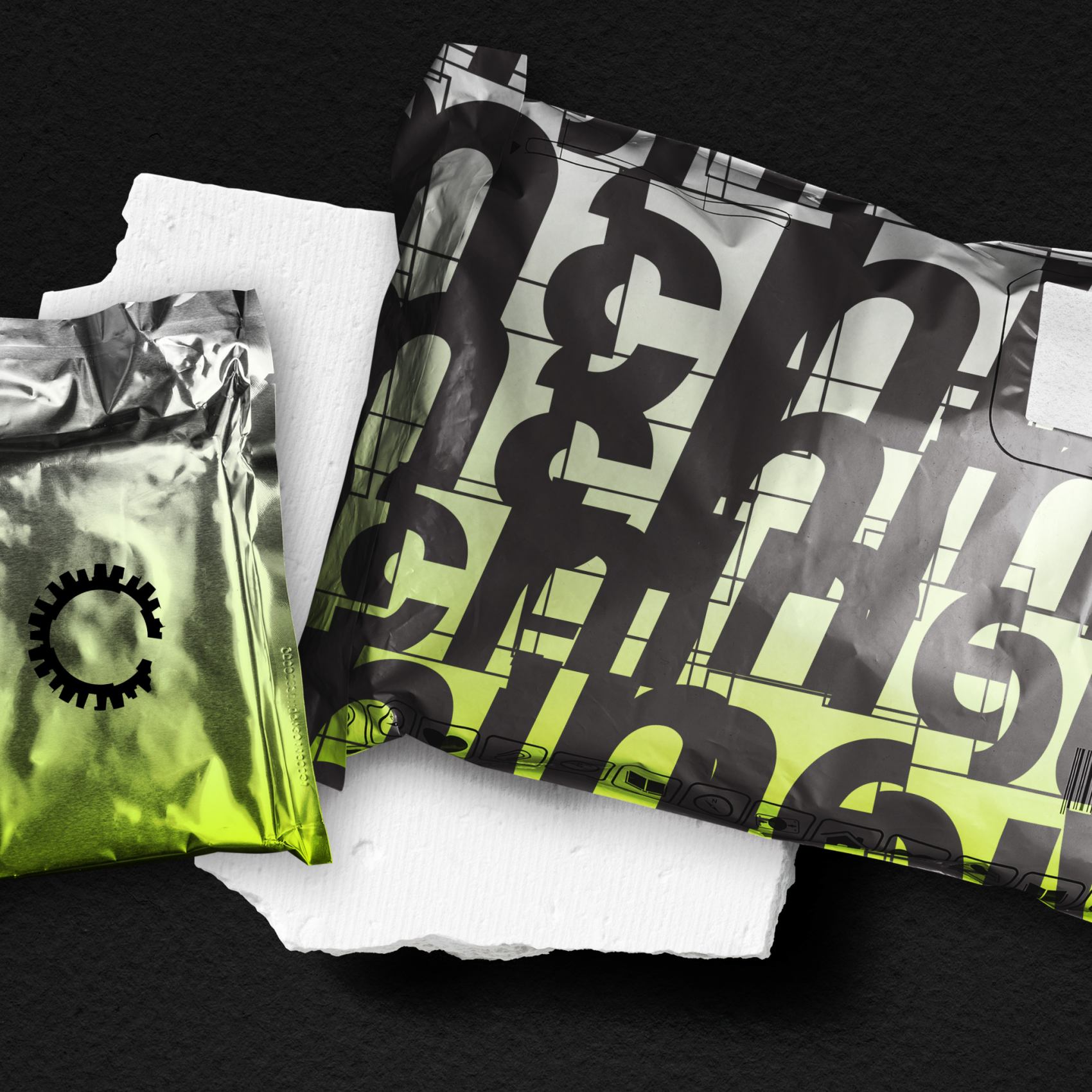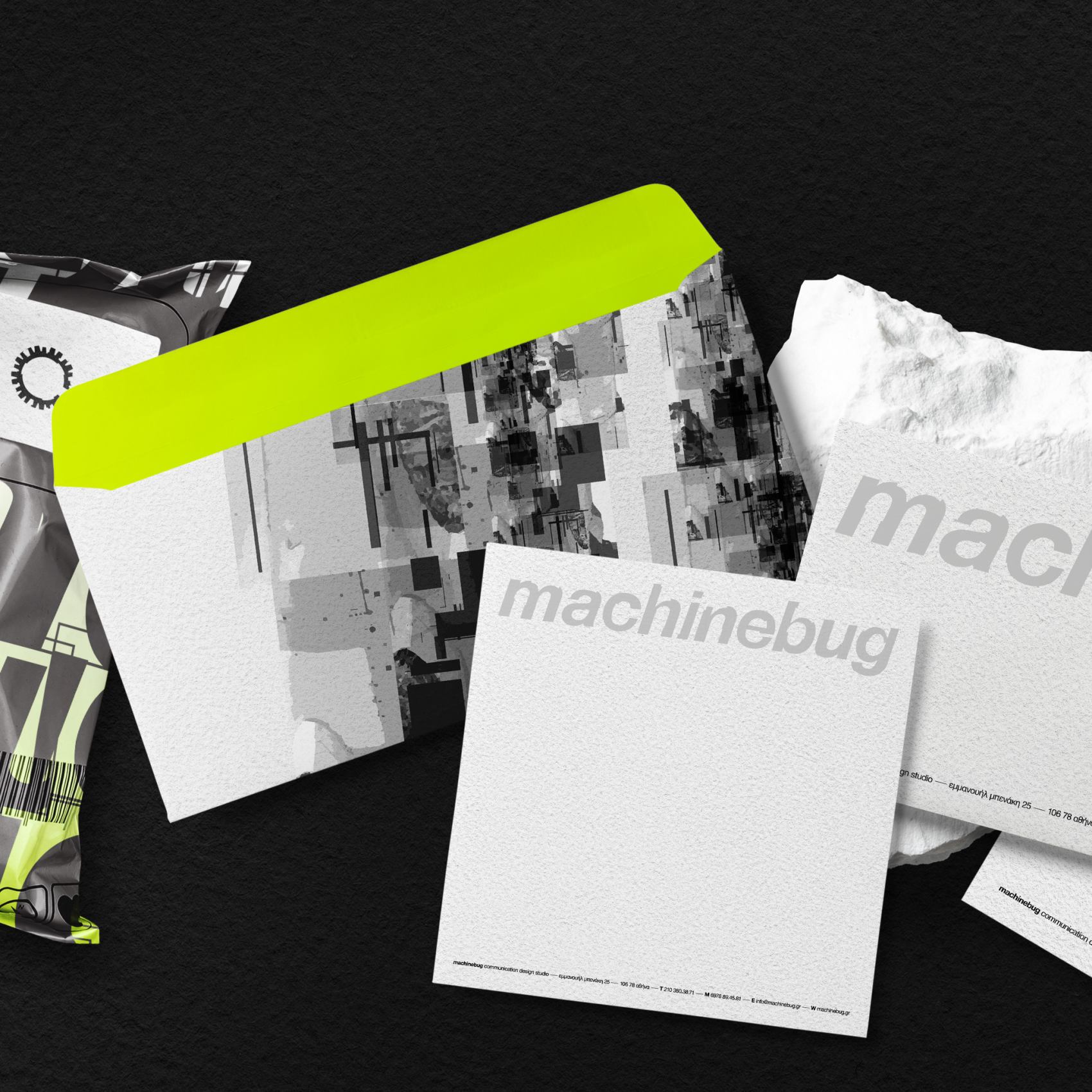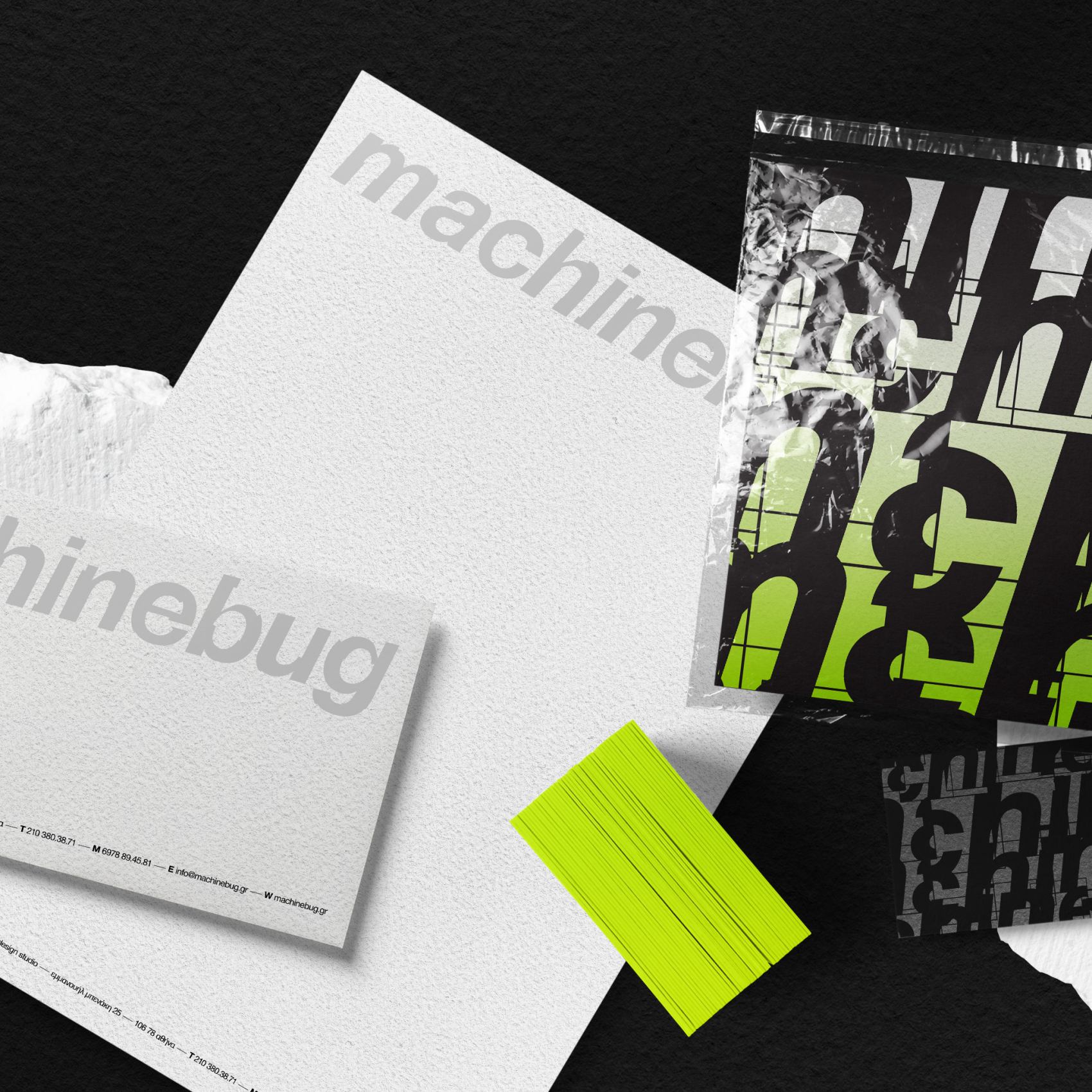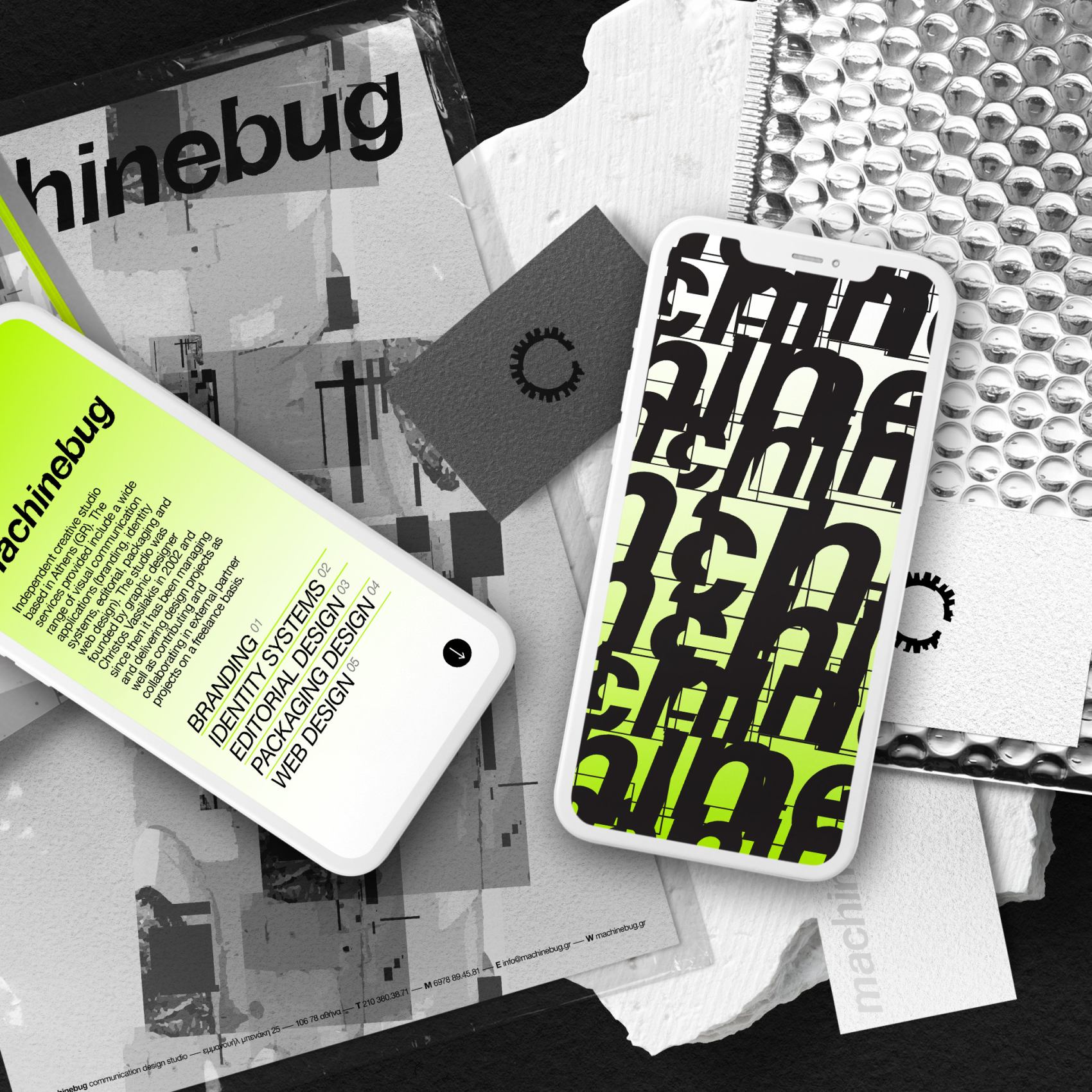 Available for new freelance projects and collaborations (creative direction, graphic and web design, implementation and teach). Let's work side by side to trigger your brand's public image.